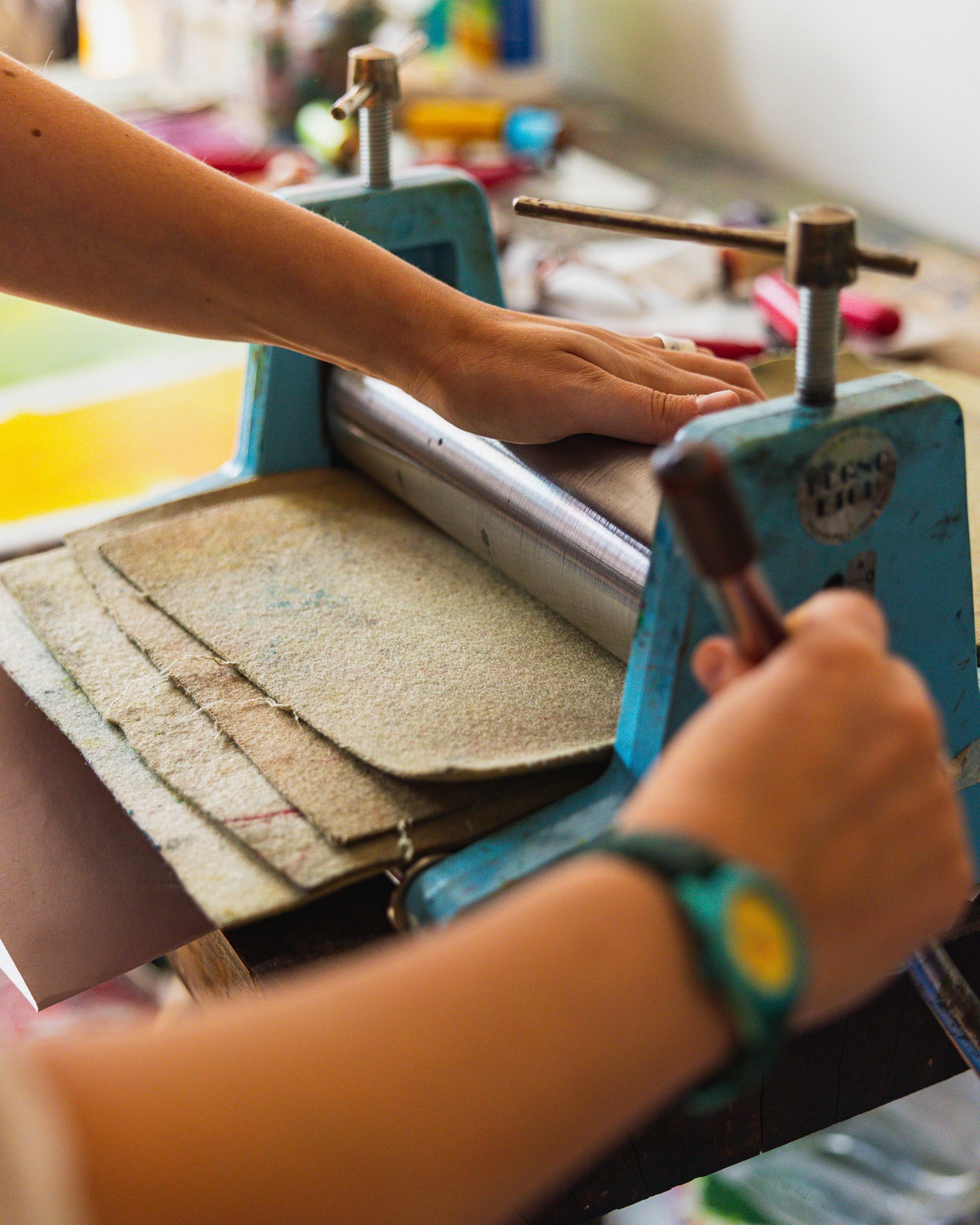 FAQ
What is a linocut?
Linocut printing is like working with complex stamps. The artist carves away negative space in the image from a linoleum block (hence the word 'lino'). A print that has multiple colors will require several different carving blocks. Then ink is rolled onto the carved block and is run through a press with the final paper on top of it. If a print has several colors the process is repeated with the other blocks and other colors.
What kind of materials do you use?
I use Flexcut carving tools and typically battleship gray, unmounted speedball linoleum blocks. All of my relief inks come from a company called Cranfield and I only used Rives BFK paper. I have a miniature Blick Etching Press and a Conrad Monotype Etching Press.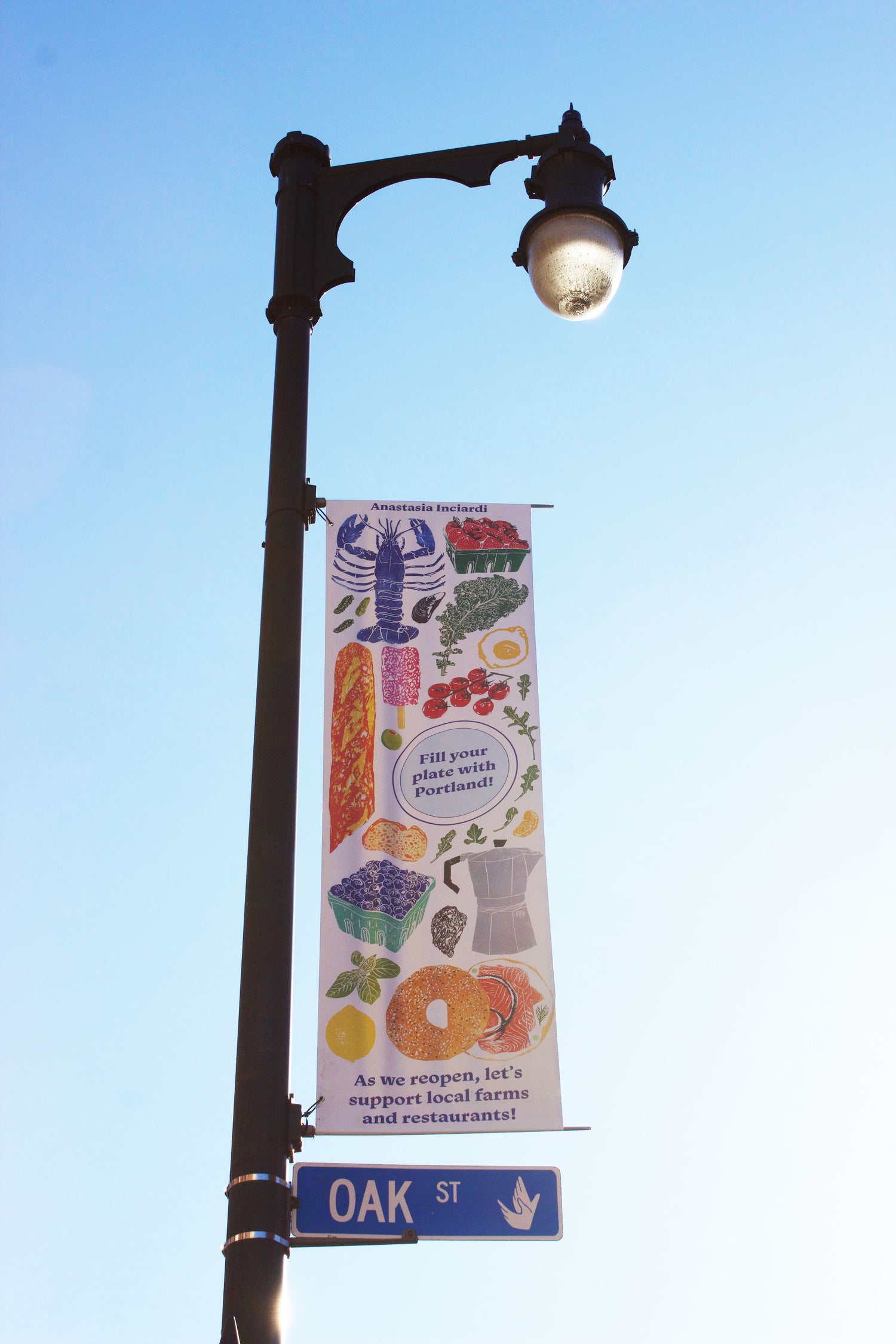 LOST OR STOLEN PACKAGES

In many cases, packages marked as delivered but not received are a tracking error and the shipment will arrive within the week. I can ensure your purchase during transit until it is marked as delivered. From there, I suggest contacting the shipping carrier for support. I am not responsible for lost or stolen packages. Orders marked as delivered may not be refunded or replaced.
If an item is returned to me because of an incomplete/incorrect address and it needs to be reshipped, I charge a $10 reshipping fee for domestic orders, and $20 for international orders. I can otherwise process a refund minus shipping costs. Please ship your item to a safe and reliable location.
Why is my order taking so long?
My business is just run by me, myself and I! I print my images to order which can mean it can take sometimes up to 4 weeks to create the art for you. I try to have deadlines posted on my websites of when you need to order by to ensure you receive it in time for specific holidays. Please be patient with me while I do my best to create unique and beautiful art for you! If it has been more than two weeks please feel free to email me at ana@inciardiprints.com.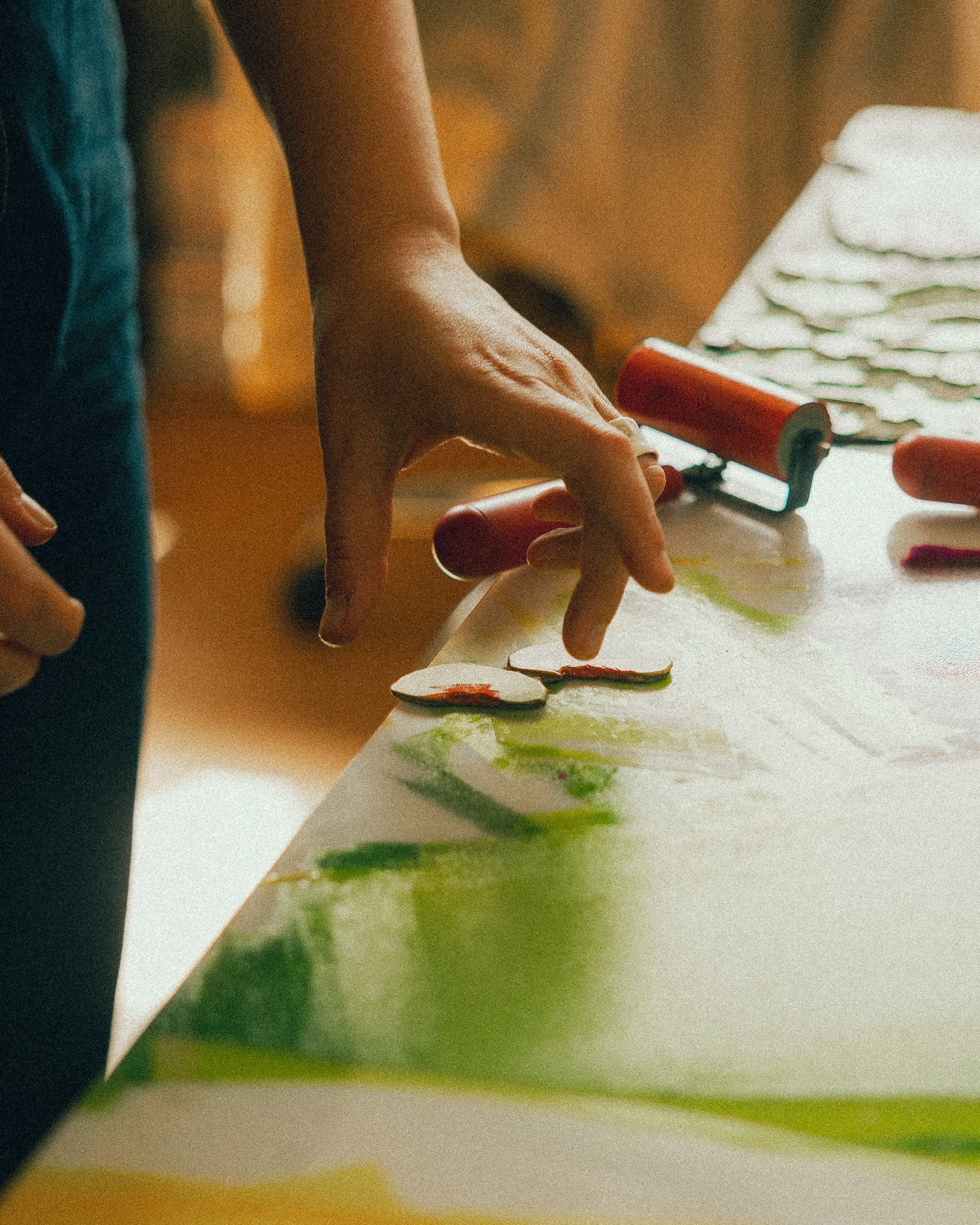 Mini Print Vending Machine
Questions about my special invention? Read here!
I am a food based company- do you ever do collaborations?
Hell yes! Take a look at my list of collaborations to see what I have done in the past. Reach out and let's chat about what you have in mind.
Do you wholesale?
Yes, I do do some wholesaling. Because it is just me printing I have some limited capabilities around the quantity I can produce but shoot me an email about what you might have in mind. I hope to be on Faire in the coming months.
Do you have open studios?
Just recently, in the fall of 2022, I moved into a newer and bigger studio in downtown Portland, Maine. It is my goal to have a few open studio nights in the coming year! Feel free to join the mailing list to hear about exciting new prints, offers and party invitations! Also follow my instagram (@inciardi ) to hear about any markets I might be tabling at!